Are you looking for powerful site designing tools with updated customized specs? Look to a comparative Elementor Vs. Beaver Builder ultimate 2020 guide.
A right plugin will do the right job. Sensible selection will keep you way back from many pains you might go through when manipulating the existing website forms or making a new one.
Trying to decide which one goes well with your site? We'll help you out in this run. We understand how painful this gets to opt between the popular plugins in the market. Let's have a close look at an Elementor Vs. Beaver Builder comparative guide.
Before jumping into it, let us appreciate WordPress formation to allow the availability of an open-source plugin array. These can help customize your website, taking you beyond standard set templates. WordPress plugins like this one can be intimidating, but the plugin's proper use is set to bring in more traffics, keep it secure, and make edits much more comfortable.
Stay with us until we disclose what's for you in it! We will dig in every aspect from templates to widgets to customization to allow you to have better insight about the plugins.
Elementor

Elementor, with its noticeable features, is among one of the powerful plugins in the market. It lets the website developers have hands-on it while using the free version and then acts as a driving force to turn to a pro. An all-in-one solution with notable widgets and elements is achieved. Visual designs are the simplest to add with the fastest workability. It's all. Either you are a professional or freelancer or even working for an agency, Elementor does all.
Choose Elementor for perfect pixel design and to earn more traffics and leads too! It works up to your imaginations.
Beaver Builder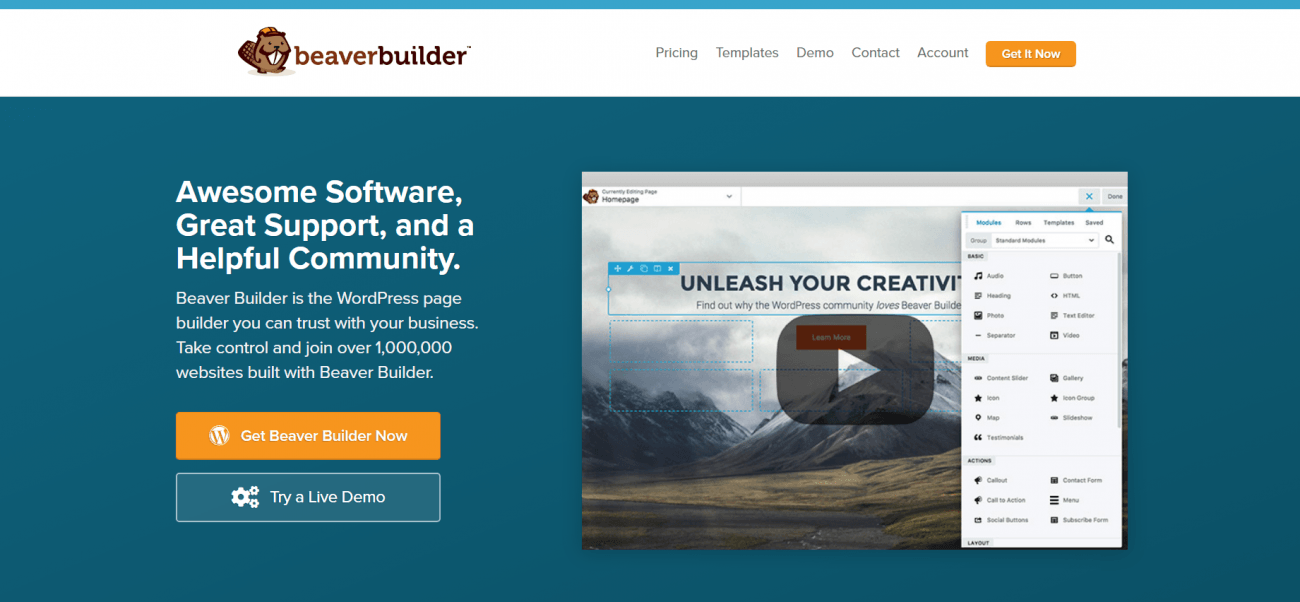 Beaver is, too, not an unknown or new introduction to the WordPress world. It's known to create the most responsive pages and allow you to unleash your creativity on a more significant front. The official sites, too, reveal a bunch of popular WordPress sites which believe Beaver. Out of which we have our favorite WP Engine top of the list.
Who won't like in to dive in this world with a plugin which is user friendly? You'll want to explore with dozens of templates and widgets it owns.
Though both of them owns power in their world, there are specific differences that you must know before opting for any one of them.
Elementor Vs. Beaver Builder Compared
Interface
Speedy and intuitive page builders are most needed to meet the editing demands. Glitch-free interfaces are what one dreams for. Amazingly, both Beaver and Elementor stand on the same step in this term. Though they both works in a bit different way.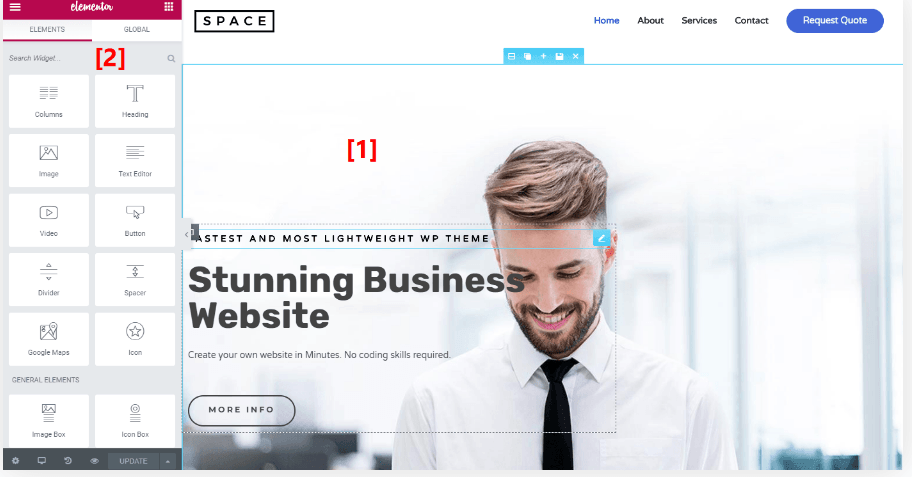 In the case of Elementor, you'll have a divided screen while editing. One will be a sidebar showing you the popping elements and styling regime while the other showcasing the life changes you are making your page. Additionally, you can add features just by dragging over.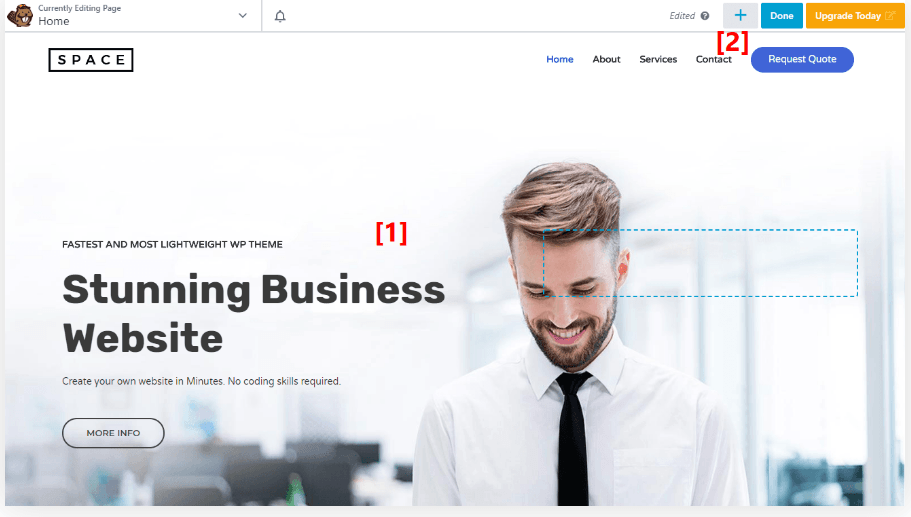 While Beaver provides you an overall preview of the site, a full-page preview is possible, and you can just get control of the widgets with the popup bars after clicking the + button on the site. Editing modules and dragging them will help you give a shift to your editing mode.
Widgets/Modules
The widgets/modules serve as the foundation of any of the websites. Without this, you won't have access to the basic layout system, which is much needed to give preliminary and advance finishes to your site.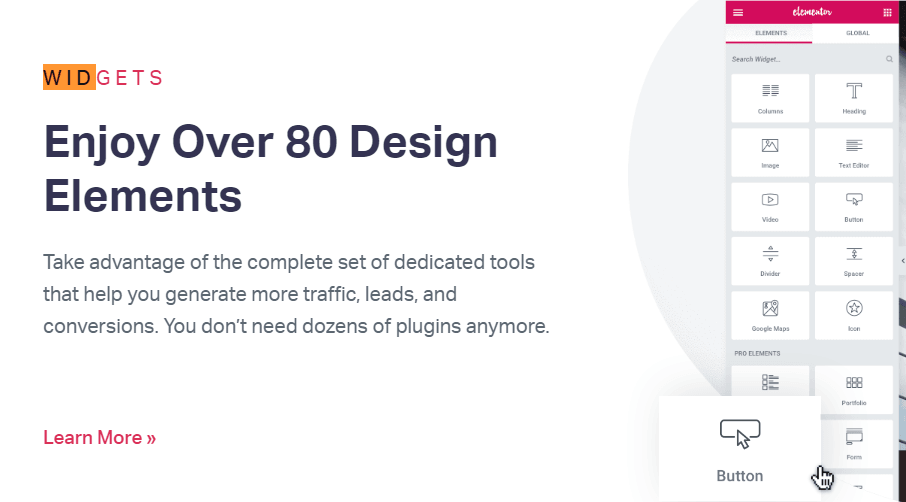 Rows and columns create the basic layout on which widgets act to produce a differentiating look. A total of 58 widgets are offered by Elementor Free & Pro versions, while Beaver allows you to have access to 30 modules.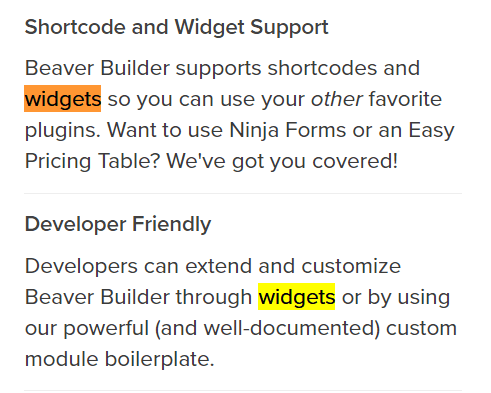 The primary draft is laid upon by section-column formation in Elementor and Beaver both. Elementor has an edge-on Beaver, for it also allows access to the third-party plugin.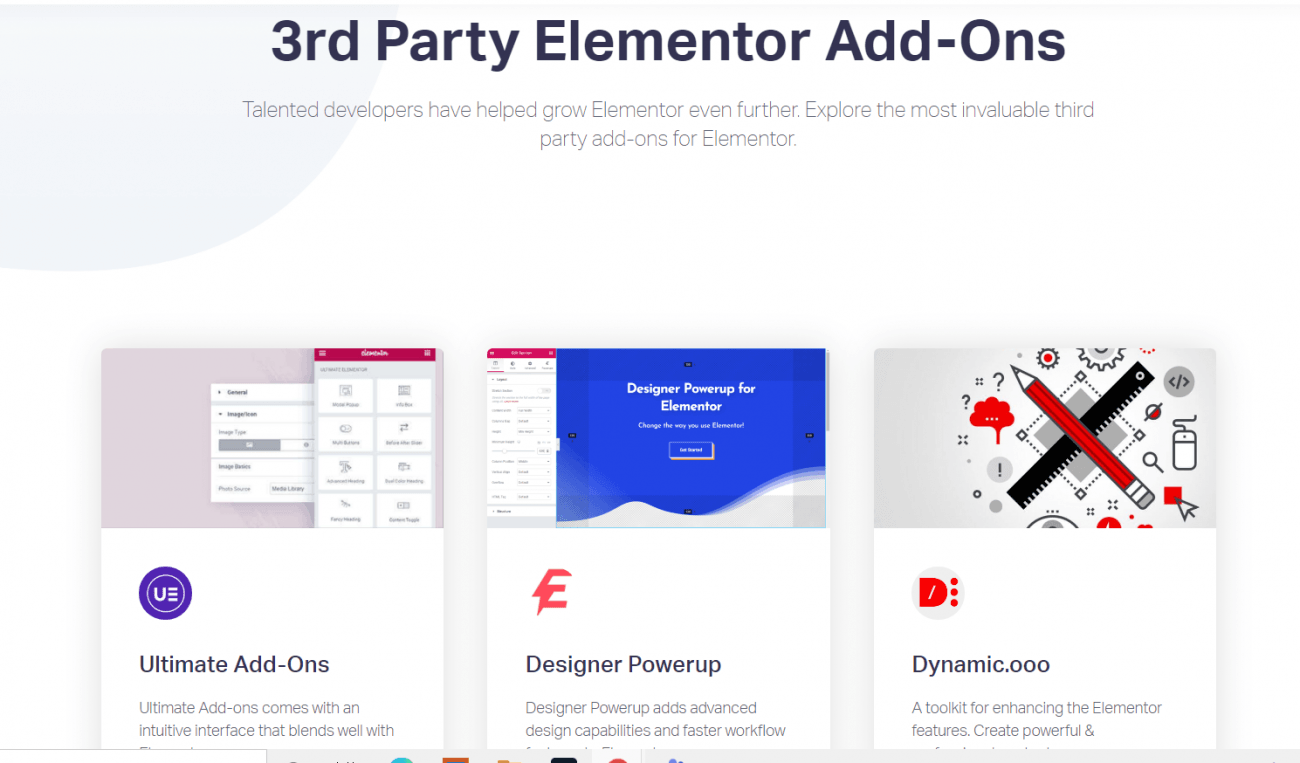 Looks & Hooks
Style your site with extensive page builder styling options. Configure the way you want. Elementor comes with three basic options to alter the styling. It includes content editing features that allow you to adjust the alignment and size of text and images. Additionally, you may, too, change the color and topography under the style tag. At the same time, advanced customization features are associated with responsiveness and animation of the chunk.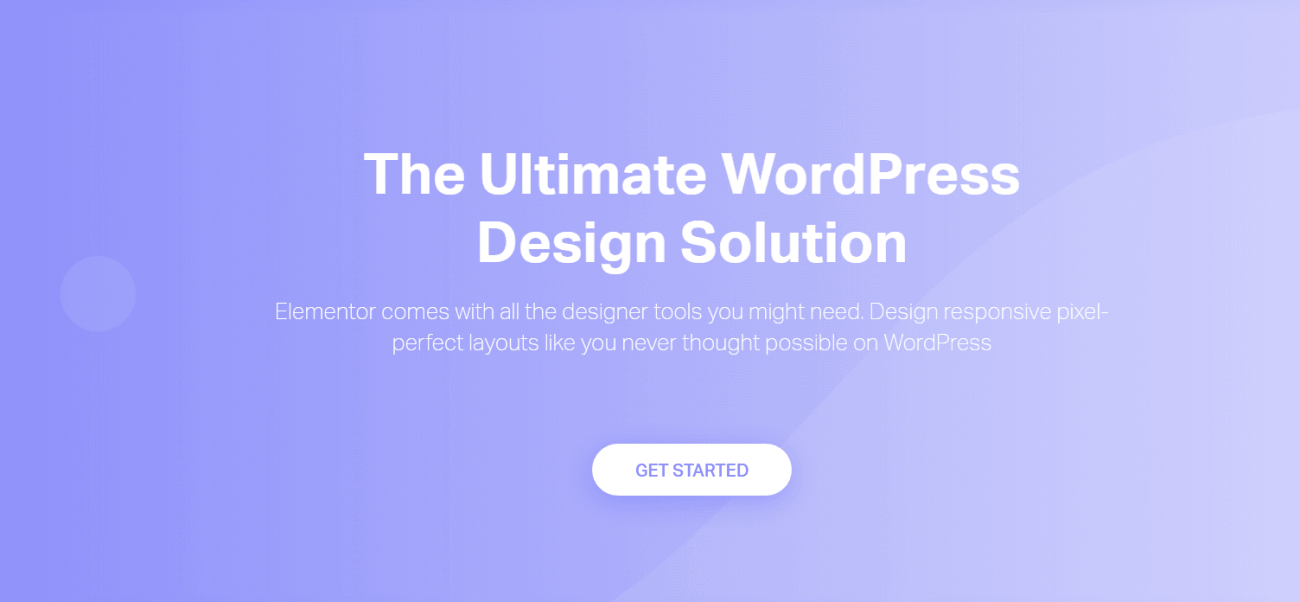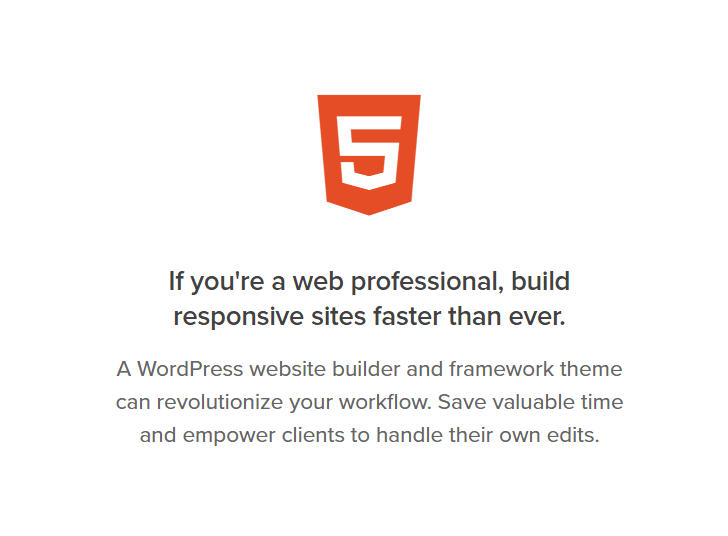 Very like Elementor, Beaver Builder, too have the same configurations. You can style it any way you like with the basic styling options. Both are compatible in this term.
Templates
Templates serve as an already built layout, which just needs a bit of tweaking to stand out alone. Elementor comes with 40 predesigned templates in its free version while 100+ in a pro. Edit the way you want. Choose any from Page and Block sections, and you're set to rock in particular.
You can also have access to Elementor's kit, which offers a categorical template basis for your sites and webpages.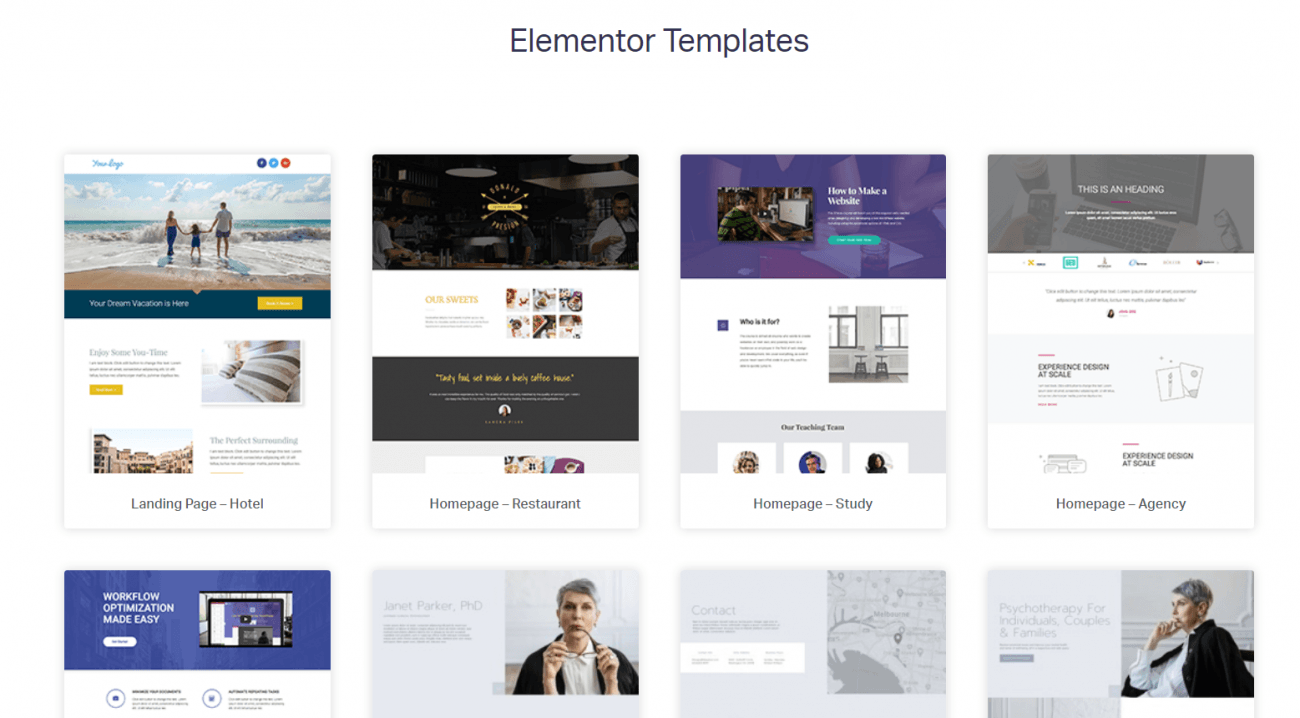 While Beaver builder stands out as in a more differentiating pace, it divides the template into the landing and content pages section. This makes your task more refined, targeting the needed-ends of the area.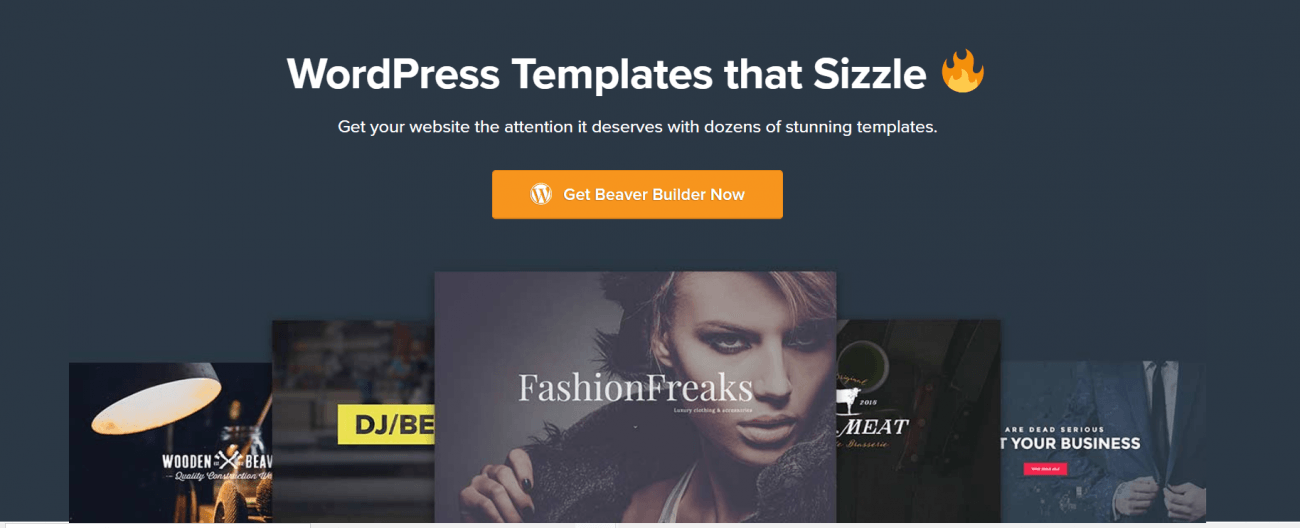 Discover more!
Pricing
Price is always a matter of concern for us. Elementor aces this, for you may have access to its Free version before turning to Pro. Check for the pricing in the screenshots attached below.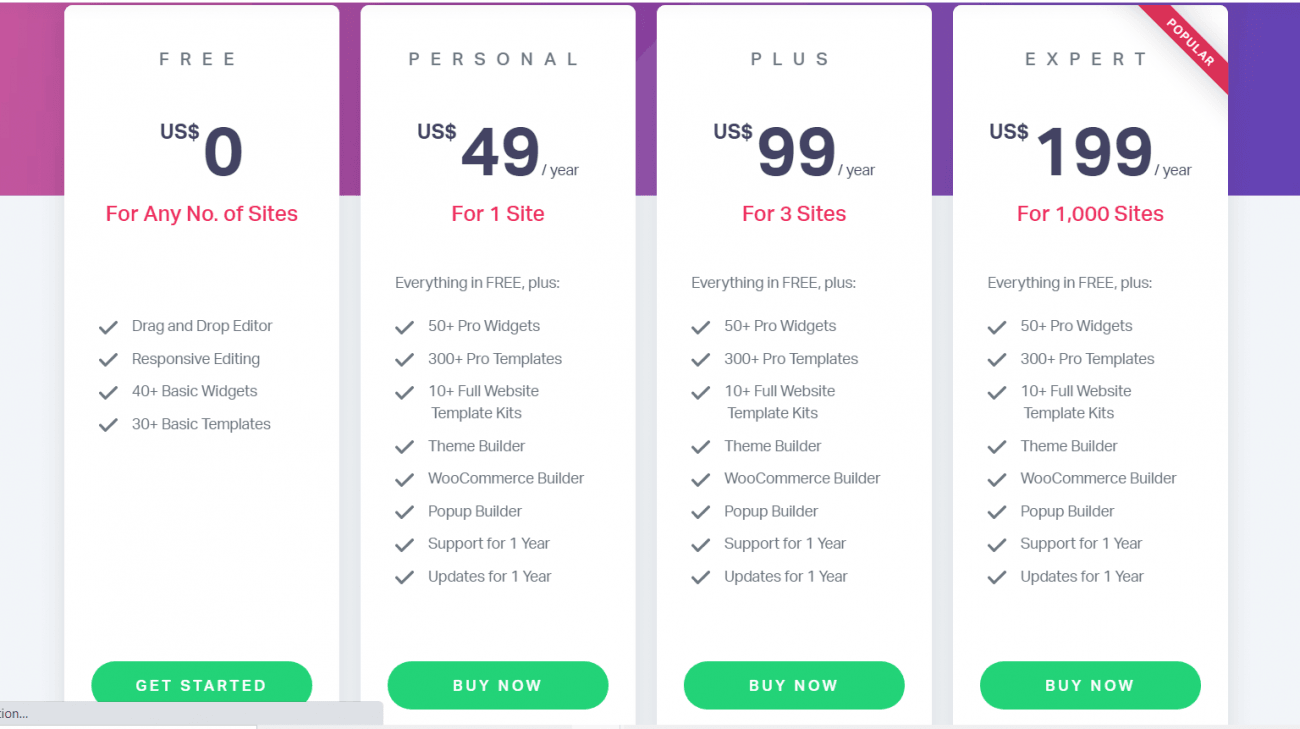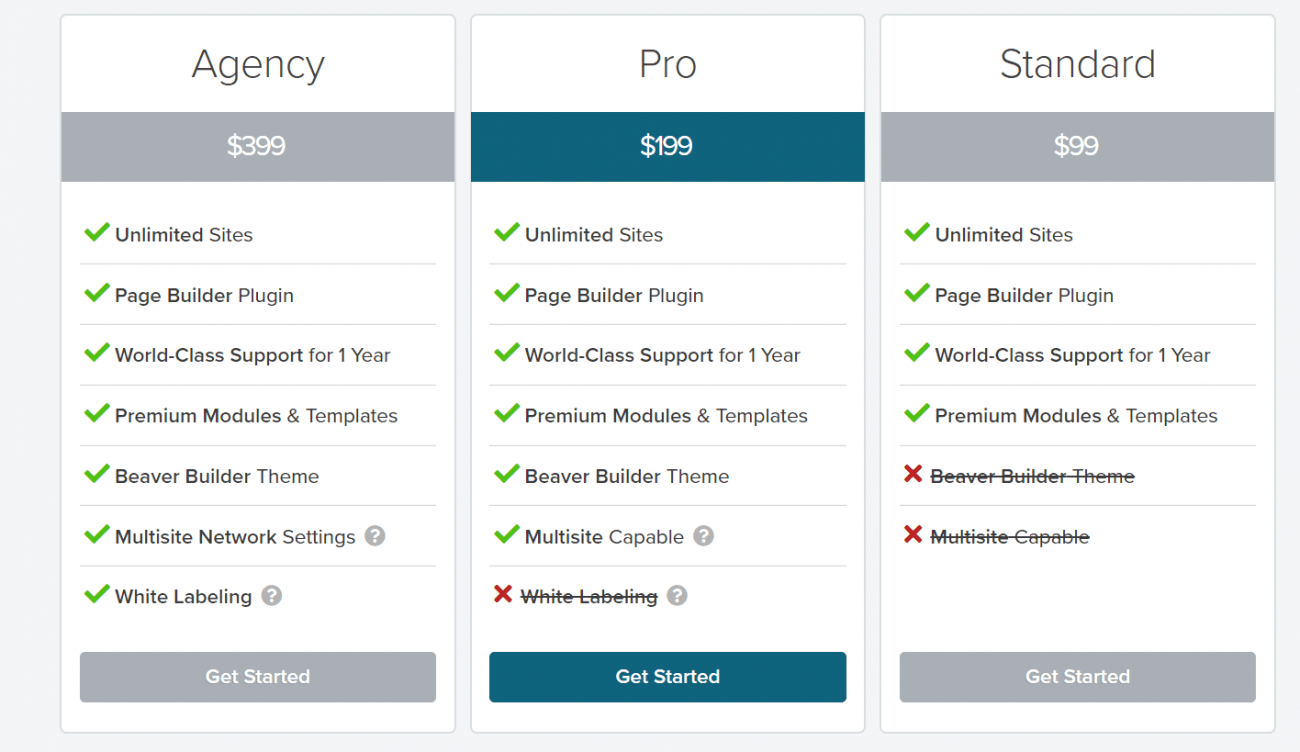 Quick comparative guide: Elementor Vs. Beaver Builder
Both Beaver and Elementor support Front End Editing. Beaver allows access to the fastest editing while Beaver allows live front-end editing at your site.
Custom Header and Footer options are associated mainly with Elementor, while Beaver has no such customize options.
Beaver offers Whitelabel option while you'll miss this with Elementor.
Elementor offers better Mobile Responsive options when compared with Beaver.
Beaver does not offer Form Builder Option while Elementor does.
Bever offers a top-notch support system while Elementor lacks way behind.
Both are equal in terms of pricing.
Summing Up
Elementor and Beaver are both very known plugin types in the market. Both of them own most of the needed features to build a site from scratch. But the question is who wins? Elementor rocks! Functionality, editing, configuring all is up to mark. Learn more about each by checking out the official websites.
The new way to design your website feels innovative and exciting. Be vigilant in the functioning and draw the most needed vibes you look for out of this. Buy Now / Get Started with your favorite plans.