Discover WordPress with themes' both free and pro versions. Have a look at the subtle Astra Vs. GeneratePress guide below.
Popular page builder themes Astra and GeneratePress own a lot of worth in the world of WordPress. So, it's always not easier to opt between the two. There are several reasons why many comparative guides are discussing the core topic of Astra VS. Generatepress.
To discover all, check out the guide we have prepared for you after extensive research.
Astra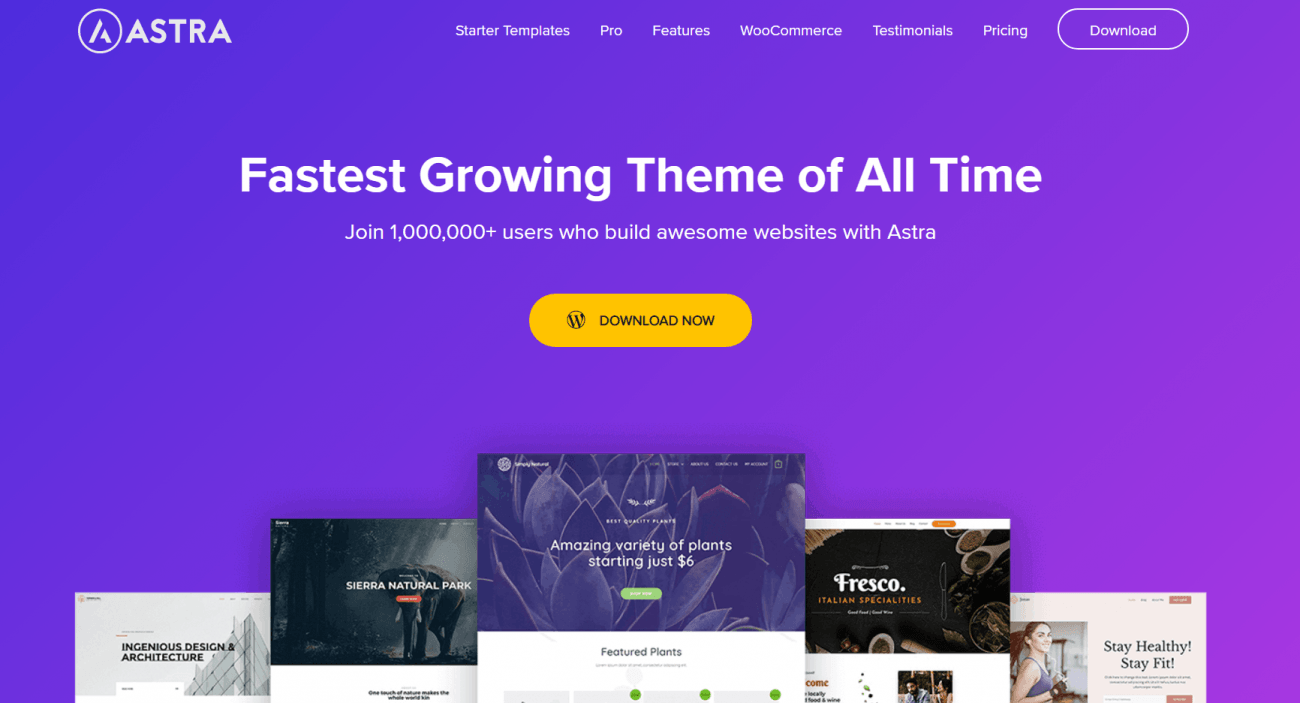 Okay! So, Astra says out loud on its website, "Fast-Growing Theme of All Time," and it isn't wrong at all. Astra offers the most reliable customization of your site with a pre-built visual theme customizer. It just imparts the looks you want to have and will also pace the website's loading and refresh rate.
Perhaps, just get started immediately. Astra offers several pre-built website templates in its library. Select a pixel-perfect theme for yourself and find yourself a step ahead of others. Above all, customization is made easy without interfering with complicated codes usually associated with WordPress. Your dream of full-page creation is yet to be fulfilled with Astra.
Join millions of Astra users to be the owner of the fastest loading websites of the town. CMO Elementor says, 'Astra is a simple, fully customizable & fast theme that I can wholeheartedly recommend to all Elementor users.'
GeneratePress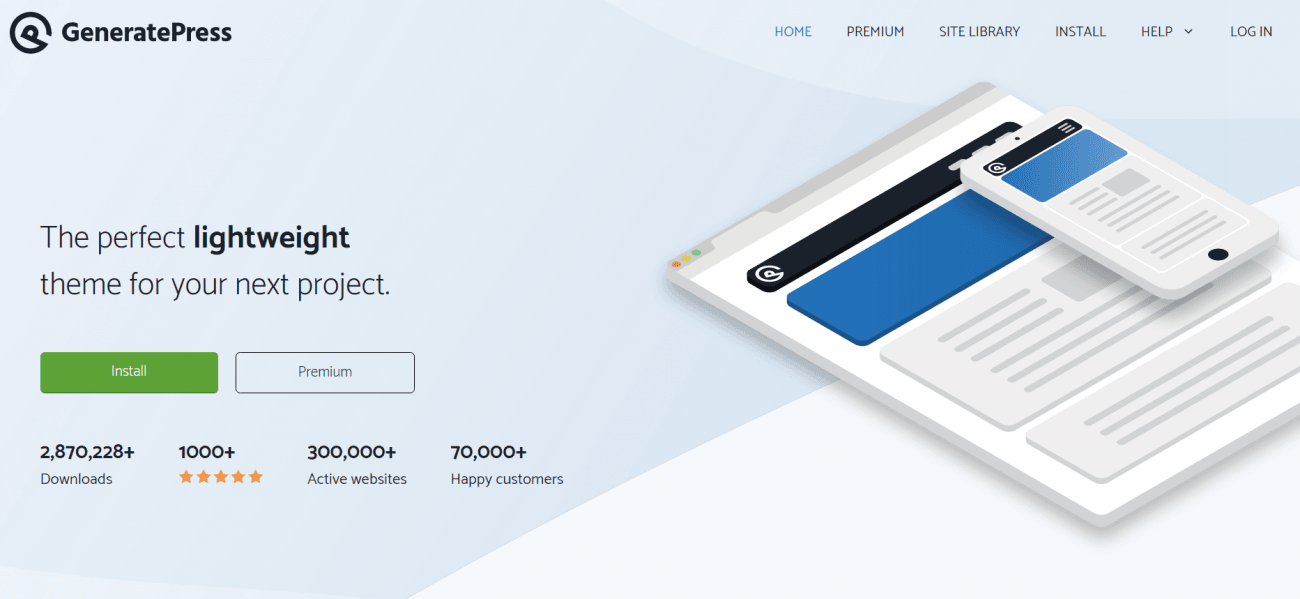 The theme's free version will help one's insight into what the theme offers. The installation of the theme is effortless. You just need to open your WordPress page, drag the cursor to the themes part, and Add New – GeneratePress themes on your WordPress.
Once you're done with this, you need to activate the theme and visit the site. The free version offers a limited number of customization options. With stable coding configurations, with least storage requirements, and top tiers speed GeneratePress is known to set a benchmark after all.
Keep yourself safe from render-blocking issues with this incredible WordPress plugin. Above all, user-friendly layouts and color schemes hook up several WordPress users to GeneratePress.
Here's one of the parts of testimonials from the actual site; 'So happy I found GeneratePress. It's been my framework for over a year, maybe two years. It gets better and better all the time.'
Astra Vs.GeneratePress
| | | |
| --- | --- | --- |
| | Astra | GeneratePress |
| Free Version | Available | Available |
| Pro Version | Costs $59 (basic) | Costs $49.5(basic) |
| Performance/Customization | Optimal | Optimal |
| Page Builder Integration | Compatible with known ones. | Compatible with known ones. |
| WooCommerce Support | Yes | Yes |
| # of Modules | 16 | 15 |
| Support/Documentation | Excellent | Outclass |
| Winner | **** | ***** |
Now let's just jump into the very details of both the page builders.
Easy usage
You can have access to both themes just immediately; you download it. The Super Fast speed of both themes gives them an edge over others. Integrated and organized customization options are aligned on a single page, offering exceptional reliability onto them.