Ultimate Addon For Elementor is a highly customized plugin that offers an exquisite add-on feature. With the help of this widget, users can create a navigation menu for their site quickly and easily.
They have easy to use interface that offers a wide range of customization options. So, now you can choose your colors, font, size, and apply various styling options to your mega menu.
Navigation menus play an important role for your site; it not only occupies prime screen space on your site but it's a map that will guide your visitors to your site. An effective guide has always proved profitable results.
Thereby, an attractive, compelling, and effective navigation menu will not only encourage your visitors to navigate through your products but will eventually lead to high sales and profits – eventually leading to higher conversion rates and a high ranking among various search engines.
Navigation menus enhance esthetics and visual appeal of your site. Anything that looks good to the eyes leaves a long-lasting impact within the mind of a customer. So, don't let your customer bounce away; instead, keep them involved within your product offering with Ultimate Addon For Elementor's Navigation Menus.
Why Do I Need Ultimate Addon For Elementor's Navigation Menus When WordPress Already Offers The Basics?
That's a great question! A question that is in the mind of everyone; even mine but with a simple answer- WordPress menus are limited! Let's discuss the limitation of WordPress menus in contrast to Addon For Elementor offerings.
The default WordPress menu is great for starters but if you want to enhance the visual appeal and create stunning web pages then WordPress menus should not be part of your game plan. The default WordPress menus cannot help you make large mega menus.
Moreover, they do not support media so adding product images to your webpages is impossible. Would a navigation menu appeal to you without a product image? Never!
Want to know more? Continue reading the article…..
Even though the WordPress menu offers transition effects and animation options but their menu isn't responsive. It doesn't adjust to every screen; especially mobile devices. Unfortunately, in this global world; most of the users make their purchase decisions on mobiles.
So anything that will not appeal them on the mobile; will they not buy it, instead shift to some other brand/product.
Do you want your customers to shift to your competitor's site? So, spending a little amount is definitely worth it!
WordPress menu is free but it has a standard layout; no innovation, no template options. It only offers a standard layout. Whereas, designing navigation menus is always fun, especially when you have access to customize it according to your style.
Customization and styling options not only enhance and create interest but eliminate boredom and monotony. After all, you don't want your potential customer to bounce off to your competitor just because your navigation menus were not appealing.
Would you prefer an easy to use interface or a tedious one? Building menus in WordPress is tiresome and boring; however Addon For Elementor offers an easy to use interface along with excellent technical support.
So, if you have any queries or issues, their team of experts will reach you and help you create a stunning navigation menu with ease. Whereas, the WordPress default menu fails to provide any technical support.
So, if you want to build a large extensive menu with high customization and styling options then WordPress is not your piece of cake. For better possibilities, functionalities, and menu styling options for an e-commerce site; Ultimate Addon For Elementor's Navigation Menus is the right choice for you.
Without further delay, let's see why Ultimate Addon For Elementor's Navigation Menus is a better option?
Ultimate Addon For Elementor's Navigation Menus offers the following:
Responsive menu designs that fits to all smartphones and tablet devices
It offers wide range of templates that can help you construct your menu with style
It can help you build large extensive menus
Media icon support will help you build visual appealing menus
Seamless integration with all WordPress themes.
Customization option including font, color, size and space control options
Offers user friendly functional menu with special layouts; vertical, horizontal, expanded and fly out.
Features of Ultimate Addon For Elementor's Navigation Menus
Mega Menus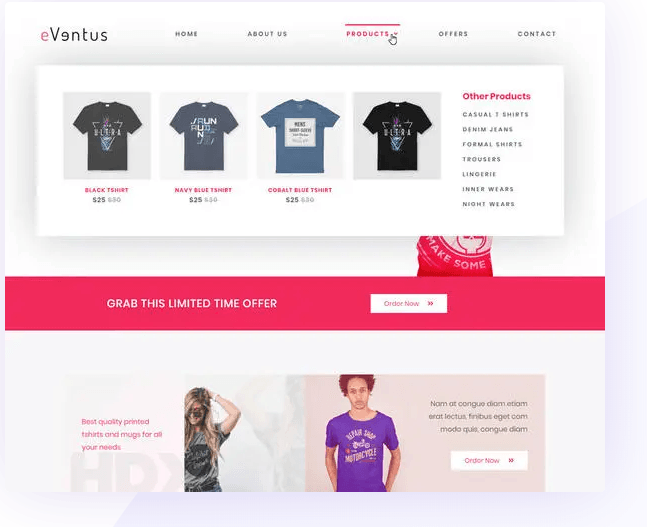 An effective navigation system that can help you create content-rich mega menus are not only appealing to customers but would also lead to a higher conversion rate. Ultimate Addon For Elementor offers well-designed and simplified menus that will enhance your potential customer navigation experience.
Most importantly, building a navigation system for your site with Addon For Elementor is a fun and easy process. Adding different content types, sections and the infinite number of pixels has never been so easy with Ultimate Addon For Elementor's Navigation Menus.
You can either enrich the WordPress default menu or create your own customized navigation menu according to your style, taste, and creativity.
Ultimate Addon For Elementor's Navigation Menus doesn't set limitations. It lets your creativity outgrow so you can create a new awe-inspiring look of your site. Add beautifully designed sections and style different content types to your WordPress site; making your eCommerce site functional, well-designed, and appealing.
User Friendly Functional Menu
Would you prefer to build a site that has a user friendly and easy to use interface or a tedious one? Definitely user friendly!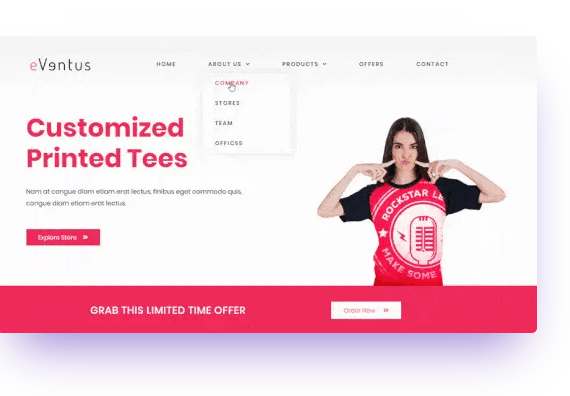 Ultimate Addon For Elementor's Navigation Menus not only allows its user to add different content types to their web pages but also supports WordPress menus, custom sections with simple text, images, maps, forms shortcodes and much more. So, building an appealing, attractive, stunning yet effective navigation menu is super easy now!
Interactive Menu
Link Hover effects and animation effects have always been an effective strategy to grasp the attention of a visitor. They have always proved beneficial for all businesses, especially eCommerce businesses.
So if you want to create a various effect for your hover and active menu items Ultimate Addon For Elementor's eye-catching visual effects are just rocking. They are offering five functional menu options; underline, overline, double line framed, and text. On the other hand, a typical plugin only offers a simple functional menu design; overline.
Blend Menu And Sub Menus
Ultimate Addon For Elementor's Navigation Menus is offering wide range of space control and styling option. Thus, with flexibility and high customization options you can enhance your menus and sub menus to another level.
Ultimate Addon For Elementor's Navigation Menus allows it, users, to manage to space; setting their width, position, colors, background, borders, menu trigger, and close icons.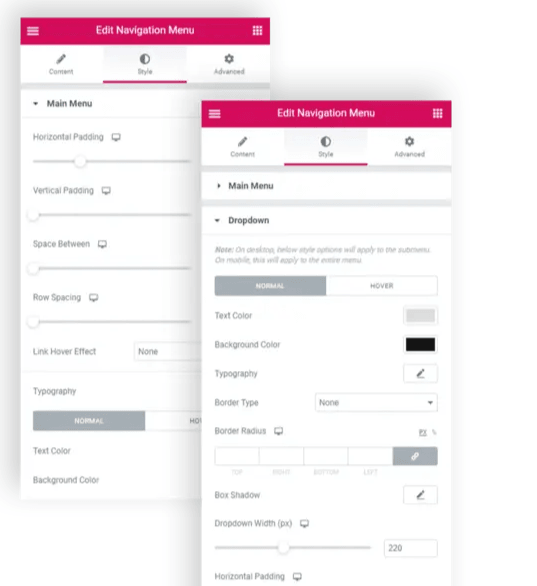 You can also customize and style your font, color, size of your menus; style the typography with your instinct.
Responsive Menu
A beautiful interactive site built with a rich content functional mega menu with an unresponsive solution is a complete failure. Any site that is not well adjusted to different screen sizes doesn't fall into the category of a functional site. So, responsive menus are equally important.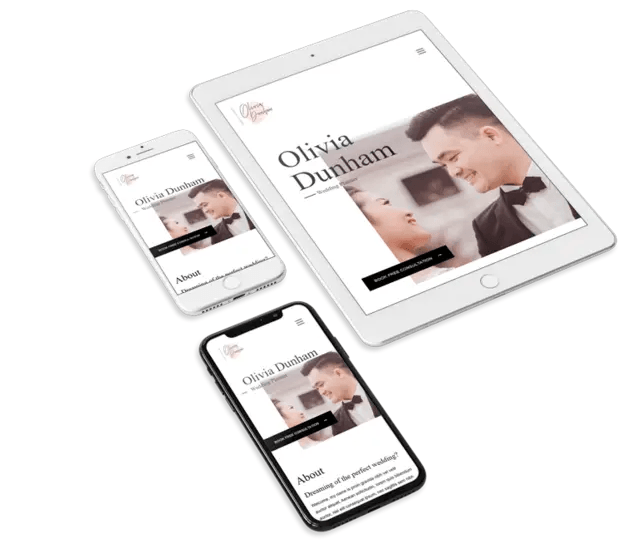 Thereby, considering this important concern; Ultimate addon for elementor designed its navigation menus with responsive menu options. It does not only set breakpoints for navigation menus but also offers an option to display a full-width menu upon opening a site.
Users can also manage alignment according to their choice; style toggle button and align mobile menu to the center or left; all according to their style.
The responsive menu option of Addon For Elementor also lets the users decide to choose the menu to be closed or compressed to the vertical menu. That's not all! It also offers special layout designs
Menu Layouts
Ultimate Addon For Elementor's Navigation Menus offers four menu layout for its clients; horizontal, vertical, expandable and fly out.
Horizontal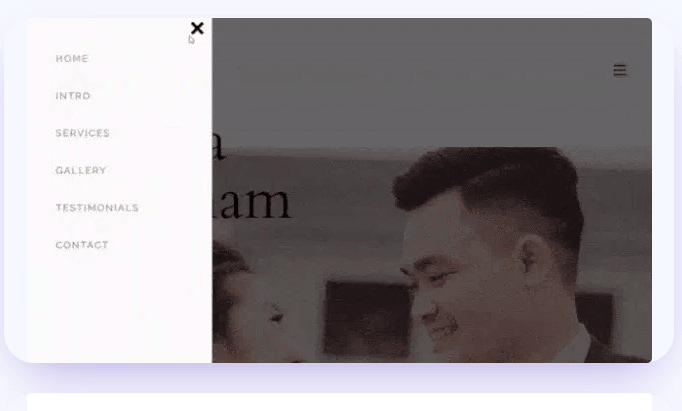 Vertical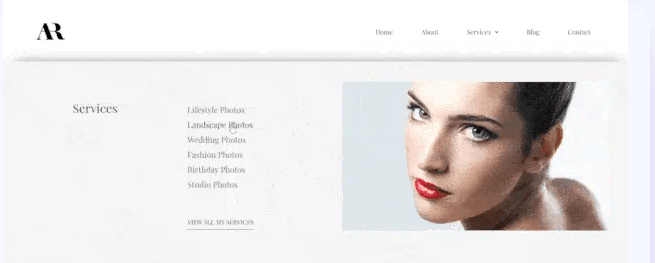 Expandable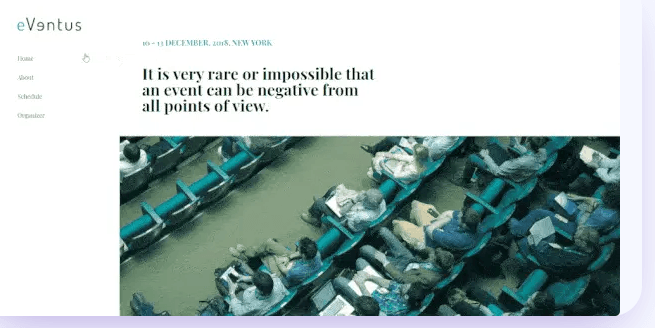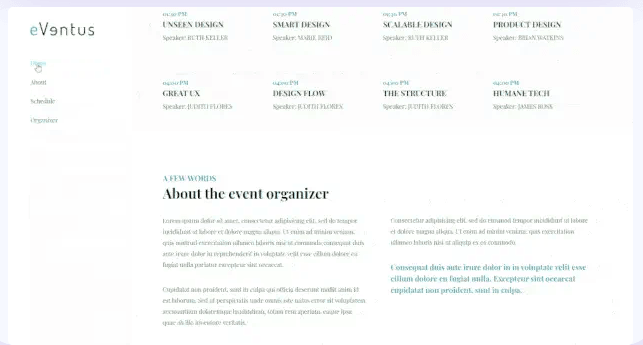 Flyout
Conclusion
Menus are essential ingredients for the success of any site, so if you want to make an easy and interesting user experience of your potential clients; you need an effective navigation menu.
It will not only make it easier for your visitors to navigate your posts, pages, and products but will also create a long-lasting positive impact that will lead to a high conversion rate and better ranking.
WordPress default menu provides a very typical style and layout; instead using Ultimate Addon For Elementor's Navigation Menus will give you better and more advanced features. It will not only help you improve your site navigation, save you from coding skills but transform your site the way your visitors want to access the content on your website.