In this article, have a look at what Flywheel hosting offers for web agencies. Learn about Flywheel's managed WordPress hosting for web agencies.
Do you successfully run a web agency? There are plenty of moving parts in a web agency, and you might feel the need of a hosting provider now and then. Flywheel, in this regard, provides high quality managed WordPress hosting for creative agencies and freelancers in general. If you are still unsure how exactly a managed hosting experience would change the workflow in your web agency, look at what you can get from Flywheel hosting
Flywheel Hosting Features For Web Agencies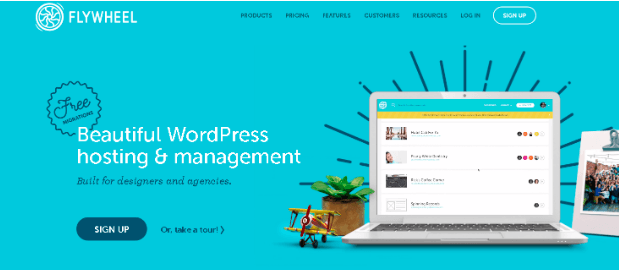 Streamlining The Team
Many different teams are working simultaneously in a web agency, and their workflow should be coordinated and managed. Instead of running multiple separate platforms, Flywheel hosting offers a shared dashboard that can be used to collaborate and streamline every team member. You can monitor the work progress, manage the communication, handle clients and make bills, all from the Flywheel dashboard.
Collaboration With The Stakeholders
Flywheel makes collaboration between the stakeholders extremely easy. From the client to a freelancer or someone doing user testing for your agency, they can collaborate with you using the Flywheel dashboard. You only have to add the desired stakeholder as a "Collaborator," and the rest is managed by the Flywheel, including the options to edit, update and change. The best part is that your private information is still safe and secure. You can restrict access to confidential sites like billing info, and the worry is over.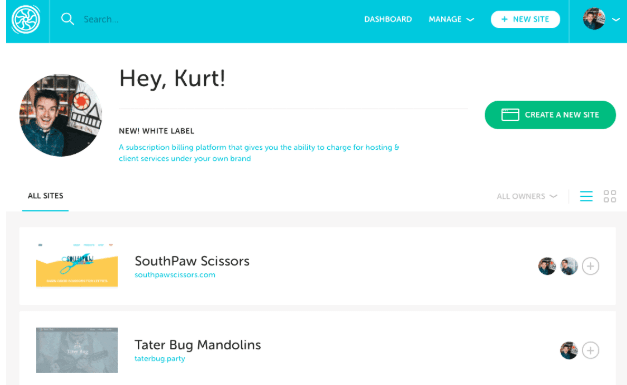 Easy ccess
Sharing login information with each team member is time-consuming and old-fashioned. When you list your web agency as "Organization" on the Flywheel, this hectic job is over. Every member of team can easily access the files, client sites, any other information they require for their work, and request bills from the clients directly. With one Flywheel dashboard, you will always know who is working on what project.
Reduced Development Time
Flywheel offers an attractive solution for cutting down on the development time of various websites for the clients and the agency's team members. The "Blueprint" feature of the Flywheel allows developers to save certain plugins and themes as custom configuration and use them again rapidly as a starting point. Now there is no need to install every theme and plugin separately as creating a blueprint is a great way to lessen the development time.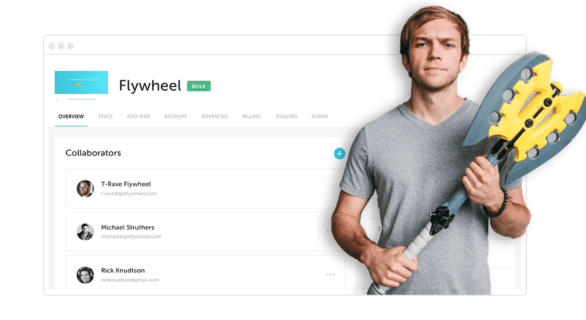 Stress-free Staging Environment
As someone who runs a web agency, the constant updates sometimes get to head and become hectic. No matter how many times you discuss it with the stakeholders, the little update requirements keep popping up. You cannot avoid updates, but Flywheel will make these updates stress-free for you. "Staging" feature of Flywheel allows you to safely update or change anything in a sandbox and then push these changes live in a single click. It is the easiest way to make changes in any site without hustle.
Flywheel Security Features
Flywheel security features protect your website from getting hacked. We know you do not like spam and crappy ads, so Flywheel lets you avoid it and gives suggestions on improving your security. Some features you can avail with the Flywheel managed WordPress hosting are
Server Level Security
Flywheel starts the site's security at the server level, so it eliminates the need to install various security plugins. Flywheel gets you covered from the foundation, so you don't need to bother about plugins conflicting with your website's performance.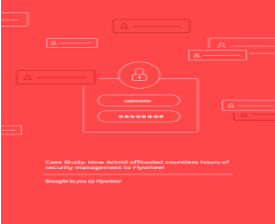 Free Removal of Malware
If Flywheel detects any malware presence, then Flywheel's engineers clean your site and let you know about the work progress. This feature of Flywheel is available for free.
Two-Factor Authentication
There is always a risk for hacking with the passwords no matter how strong you set it. Flywheel offers a two-factor authentication process to secure your website. You can use your preferred third-party application or choose to receive the SMS with the login code.
Limited Attempts of Login
A common way for the attackers to gain access to the WordPress site is the brute force attacks. The malicious users like that can be prevented from the Flywheel's feature of limited logins. With Flywheel, you can limit the number of login attempts to improve the security of your site.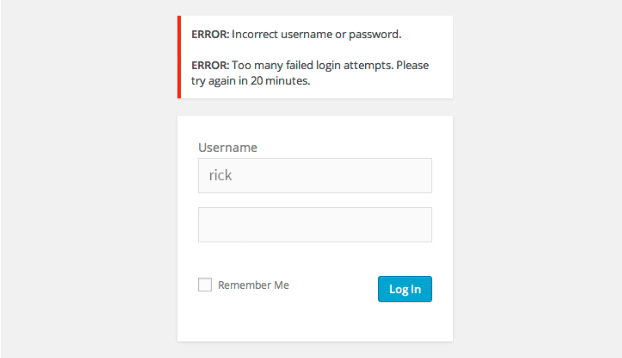 IP Blocking
The Flywheel's IP blocking feature blocks the intruders even before they enter the system. The Flywheel's security system detects the harmful intruders, and it blocks them within seconds to prevent any damage and hacking.
Regular Managed Updates
You definitely want your WordPress software to be up-to-date and also run securely. But, running a web agency often leaves no time and energy to do repeated tasks. Therefore, Flywheel manages the regular software and security updates and gives you the freedom of using the secure version without having to do it yourself.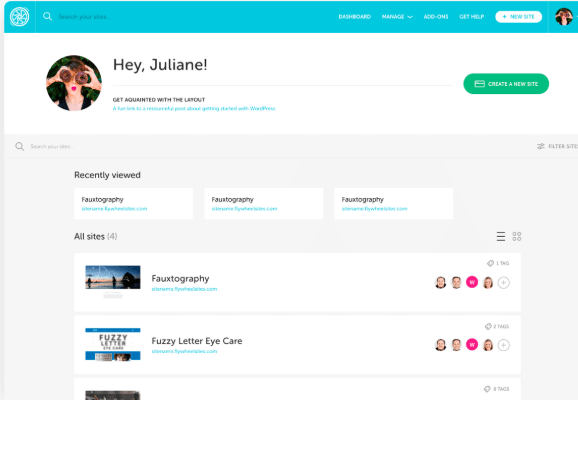 Flywheel's Modern SFTP Access
With a team of developers, designers, and other creative members in a web agency, it is important to manage the workflow appropriately. Flywheel introduces modern SFTP features suitable for web agencies to manage, share and compute data securely. With Flywheel, the painful procedures of sending login credentials and making endless spreadsheets for clients are now not in the picture.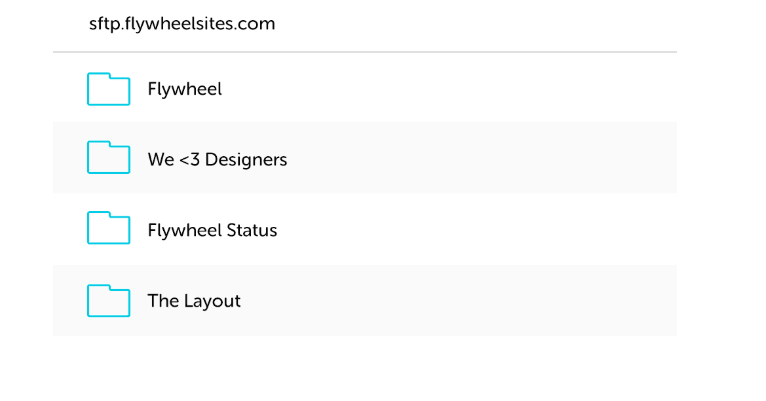 Same SFTP Login
Flywheel gives you a personal password and username, which you can use to login to all the SFTP sites. The same personal login information can be used to access all the sites under your control and the ones you are collaborating on. The whole team, therefore, can have easy access and don't need to remember separate passwords.
One Place For Every Site
How much do you want to see your every site neatly organized in a user-friendly interface? When you log in to the Flywheel's SFTP server, you will visualize every site neatly arranged in a single place, no matter if there are thousands of them.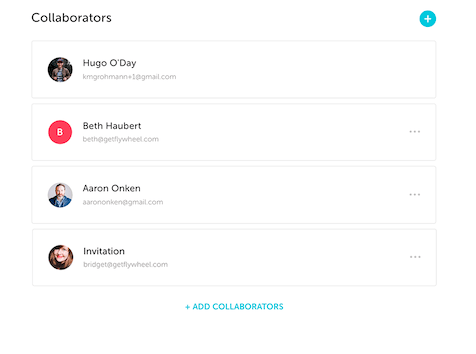 Granting and Removing Access
The traditional method of granting access to the site to anyone involves giving them your login credentials. It is not only a painful and time taking task but also does not serve when you need to remove the access until you change all your passwords again. For this purpose, Flywheel has made granting and revoking access simpler. You can send an invite to all your collaborators with just the email address and revoke the access when the required work is done without changing your password.
Flywheel Agency Partners Program
The agency partners program of the Flywheel helps agencies in their long term success. The agencies can provide automated and ongoing services to their clients with the support of a reliable hosting provider i.e., Flywheel, and in turn, can generate increased revenue. With a modern business model and advanced technology, you can increase your agency's growth level and achieve major milestones along the way. Some amazing partner benefits you can enjoy with Flywheel are
Account management
Priority support
Early access
Free hosting
Increased growth resources
Onboarding gifts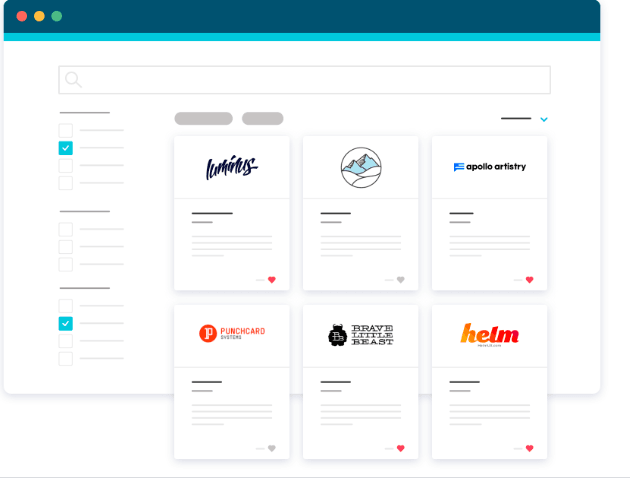 Flywheel Pricing For Agency Plan
Flywheel has a separate "Agency" plan for the business owners and web agencies. You can choose the option of monthly or yearly payments for your agency. The agency plan's monthly price is $217, whereas it is $3480 per year, but right now, you can get for $2610 on sale.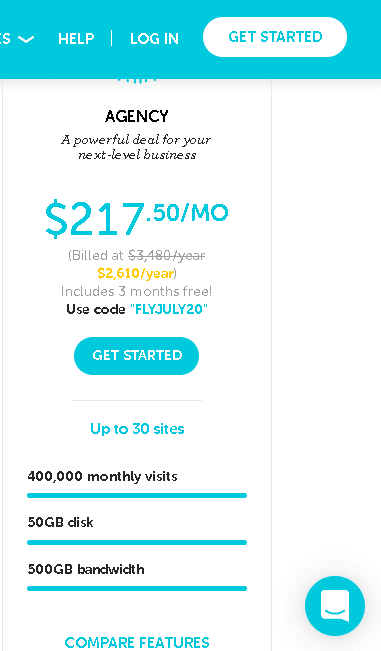 The agency plan of the Flywheel includes the following features
Up to 30 sites
400,000 visits
50GB Storage space
500 GB Bandwidth
FlyCache
More than 30 Studio Press Themes
Simple SSL Certificates
PHP 7.4 Ready
Third-Party SSL Certificates
Multisite
Pros and Cons of Using Flywheel For Web Agency
Pros
Advanced and high quality hosting features for WordPress and Woocommerce
Personalized support 24/7
Highly scalable
Cons
More costly than traditional hosting
Only supports Woocomerce and WordPress
Bottom Line
The foundation of a successful web agency lies in its team members' efficient working and up-to-date modern tools. Flywheel Managed hosting provides excellent and efficient digital solutions for web agencies to keep their sites up and running. With multiple user-friendly and advanced features, Flywheel has become the top choice of web agencies for a hosting provider. Though Flywheel costs a little more than the traditional hosting, its quality features are worth it.